There is no limit to earning at least Rs 550 on each reel on Instagram.
Instagram appears to be sitting with its safe open. The bonus was just being distributed, and now another interesting way to earn money has emerged. Instagram has made it possible to earn money by giving gifts.  Instagram will neither give you nor take away your gift. "Technical Dost" would like to inform you this is a new feature that will allow you to win big money on the reels. Now Earn at least Rs 550 on each reel on Instagram with no time limit.
we
What are you going to get as a bonus?
Although this feature has been available for several months, only a few creators had access to it. Yes, the good news is that it will be available to everyone by the end of March this year. In one of his Ask Me Anything sessions, Instagram CEO Adam Mosseri mentioned this. Even though it was supposed to happen in February, the gift feature arrived first. To begin discussing the gift feature, consider the bonus.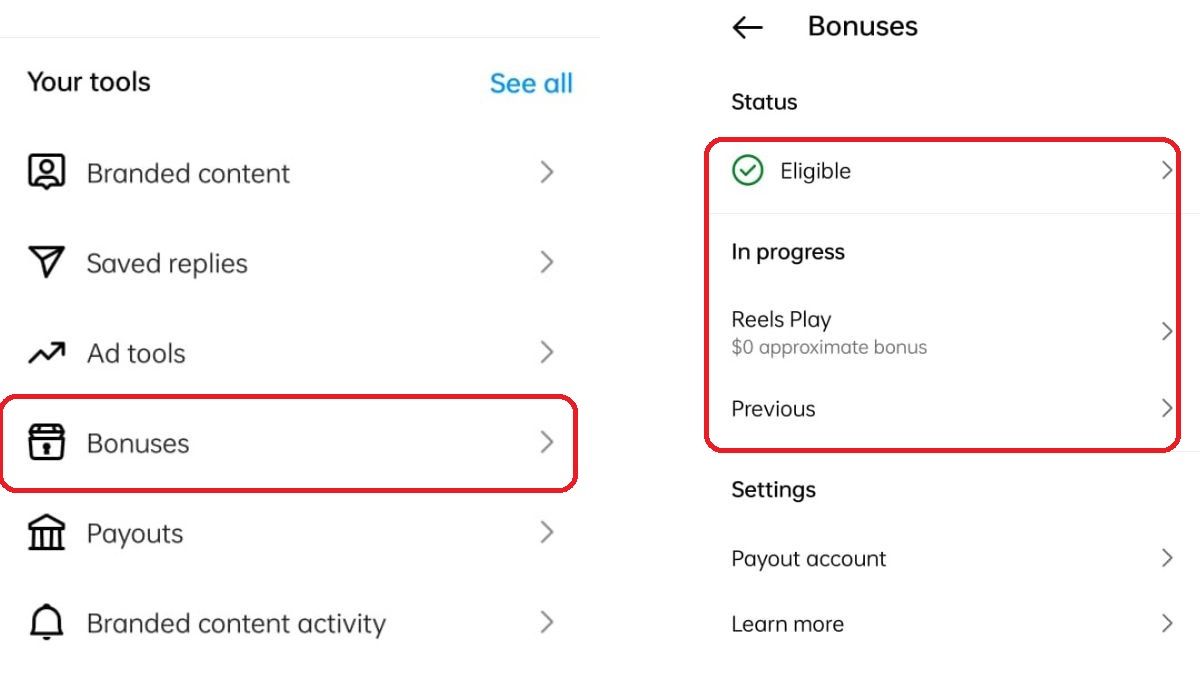 To do so, you must first convert your account to a business or creator account.
Then upload regular reels.
You must now be eligible for Monetization.
Go to the install setting in the creator to check its status.
After that, there is a good chance that you will be given the option of a bonus.
If this is not available, you can request it on InstaHelp.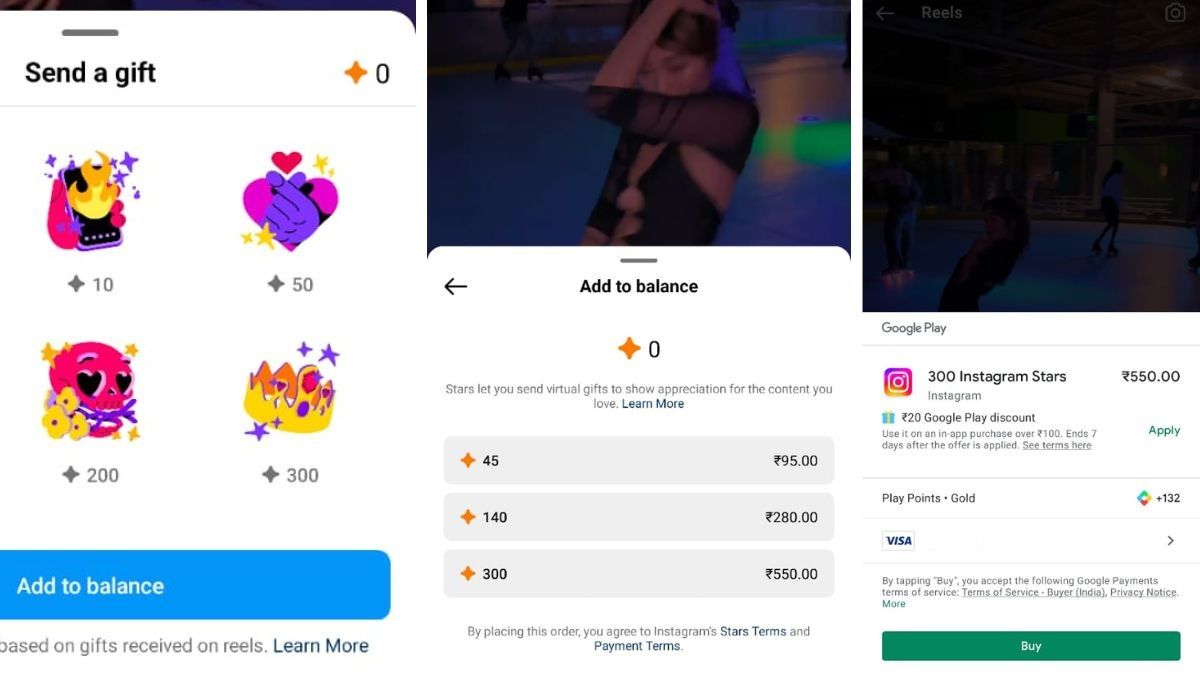 550 freebies per reel
This is the most recent and visible to many creators. If you are eligible, the 'Send Gift' option will appear above your name in the reel. Earn at least Rs 550 on each reel on Instagram with no time limit. Money will be available in the range of Rs 95 to Rs 550. you read correctly These stars will be given to you as a gift by your followers. 45 stars equal Rs 95, while 300 stars equal Rs 550. The best part is that the gift has nothing to do with Instagram. This means he gives a bonus, but it is your followers who give gifts. This means you can earn as much as you want.
The feature will be available in the account's tools. If your app is not found, keep updating it. But don't forget to post original content on a regular basis. Everything will be dependent on it. Even after doing all of this, whether you are eligible or not is entirely dependent on Insta's parent company Meta.
---
Read Also: