Google passkeys feature has written the beginning of the end for passwords.
Know how to avoid the hassle of passwords starting next year.
Passwords are being phased out by Google. And it came true. It is said that whatever elders say should be accepted. I'm not asking you to obey every elder. An elder is a powerful person, institution, or company. In the world of technology, this is similar to Google. His words have power, so they are accepted. 'The beginning of the end of the password,' according to Google. This means that the era of passwords is coming to an end.
Google will no longer say anything in rhyme. Actually, today is 'World Password Day' and Google has rolled out its wonderful awesome-long live 'Google passkeys feature'. After using that feature, you will no longer have to remember passwords or create new ones.
Technical Dost will elobrate The Google Passkeys feature has marked the beginning of the end for passwords.
.
Google passkeys feature
Before we go any further, consider this. Google, Apple, and Microsoft are all working together on this project. This means that those who do not leave any opportunity for conflict are roaming around for this project. The three behemoths are collaborating on this feature as part of a program called Fast IDentity Online (FIDO Alliance).
This program was launched in 2013 with the goal of putting an end to people's password problems. All three are collaborating to ensure that this feature works across platforms. Let's put an end to their friendship here and focus on technology.
We've started rolling out support for passkeys that let users sign in to our products with a fingerprint, a face scan or a screen lock PIN. Starting today, this will be available as an option for Google Account users. https://t.co/wBSIqAfiCe

— Sundar Pichai (@sundarpichai) May 3, 2023
How will the Google passkeys feature work?
The most recent way to sign in is through apps to websites. We currently select different passwords for each website and app in the traditional manner. However, in the new method, your phone's password will be the password for all accounts. Simply put, screen lock, fingerprint lock, and face unlock only function as passwords. There will still be a universal password if you only use a number lock or passcode, such as 1234. To put it another way, create a strong, 16-20 digit long password and the tension will be relieved.
Google has been testing this technology on its Chrome and Android platforms for several years. In the real world, platforms such as Kayak, PayPal, and Shopify have been used. In addition, Yahoo Japan has prepared a system for this.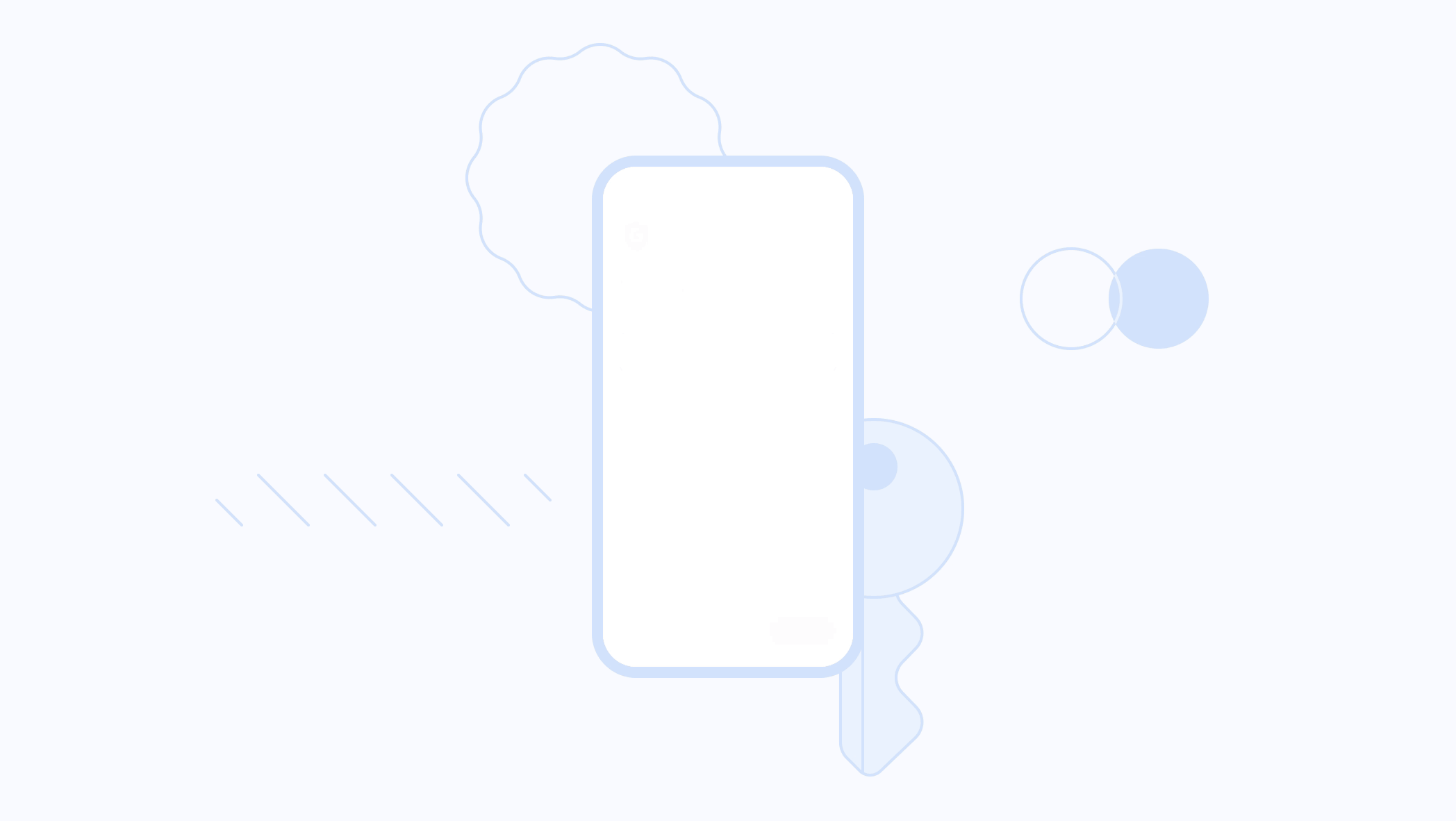 .
Will the password be outdated?
The password does not expire, but the passwords do. According to Google, this feature is now available to Google users. Although this feature is currently optional, it has a promising future. According to the company's blog, you may not need a password on World Password Day in the future.
For your information, the rest of the password-related methods will continue to work as before. For example, 2-Step Verification (2SV). By the way, this technology isn't exclusive to Google. Many more companies around the world are working on this feature at their own level. Siddharth Gandhi, the COO of 1Kosmos, is involved with one such company. This company provides its customers with password-free services. Siddhartha believes that..
"The risk of security is always associated with the password." The reason could be a weak password or the use of the same password in multiple places. Nothing beats multi-factor authentication in this situation to ensure the user's identity. 1Kosmos also offers a similar service to its customers."
It means that the dream of a password-free world appears to be coming true. Because the technology is still in its early stages, we will present its benefits and drawbacks shortly after testing it.
---
Read Also:
Do you know you are damaging your smartphone battery?
Google passkeys feature has written the beginning of the end for passwords.